Every Child Is
Loved And Treasured.
Every Child Can
Learn
And Achieve
To maximise our students' potential and develop their character to be active members of our society, committed to serve and lead.
Be a light in society, enriching lives with love, hope and joy.                                          
We continuously learn and grow.
We make today better than yesterday.
Hearts courageous scorn defeat!
Catering to children and youths on the autism spectrum who are able to access the national curriculum at the primary and secondary levels, St. Andrew's Mission School (SAMS) seeks to prepare our students for life by providing a holistic education that is founded in the mainstream academic curriculum, and enhanced by life and vocational skills training.
To us, every child is treasured. In embracing students with autism, we hope to develop the whole person academically, physically, socially, emotionally and recreationally, while maximising opportunities in sports, arts and other interest areas, so as to ready our students for independent living and work.
At the same time, we understand the importance of developing our students to be integrated members of the community. To that end, we believe in engaging the community, and partnering you, parents in our journey together to impact their learning experience and transform lives.
Our new school has 75 places per cohort, providing for 500 primary and 350 post-primary places at steady state.
Open House for new intake is scheduled for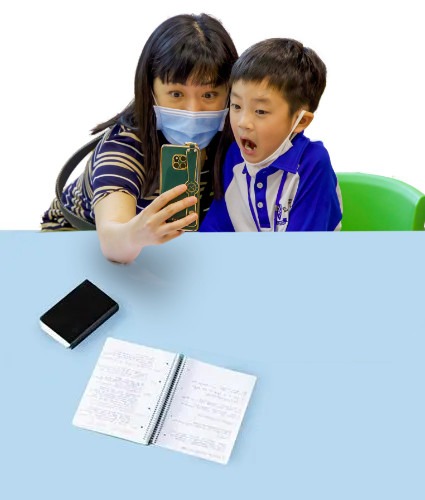 25 February 2023 (Saturday)
More details will be shared closer to the date.
The school hours are crafted to balance curriculum needs, while keeping the hours manageable for our students with special needs.  For Primary 1 students the school hours will be 7.45 – 1.30 pm.
School fees will be kept affordable.
$150 for Singapore Citizen
$350 for Singapore PR
Applicants with special education needs who meet the admission criteria for our new autism school (national curriculum) as outlined may be required to attend a screening assessment to ascertain suitability for admission to the school.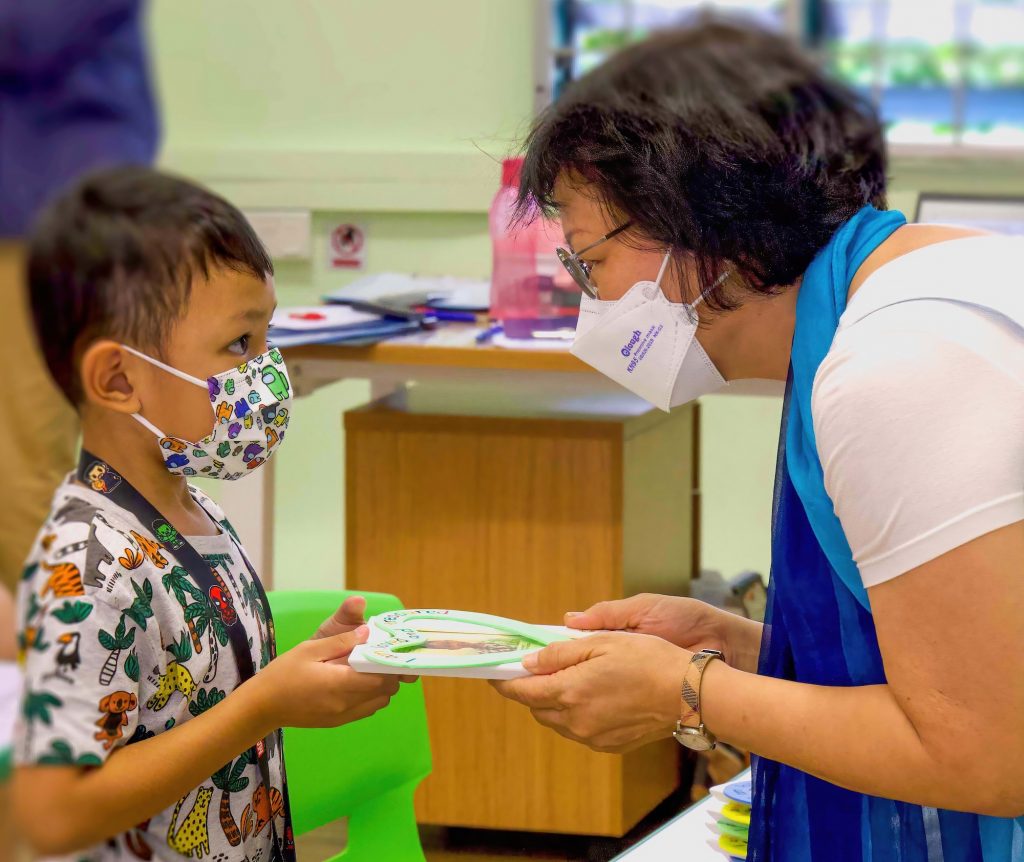 Find out more about our school and students' life
LOOKING FOR STALLHOLDER (HALAL FOOD) FOR SAMS CANTEEN
School Information:
Location: 11 Bukit Batok Street 25, Singapore 658712
Student Enrolment: 100
Staff strength: 40
Lunch and tea break for 18 students
Selection Criteria
Able to provide food and drinks that meet the health/nutritional standards set by the Health Promotion Board.
Able to provide good service and quality food at reasonable prices.
Able to observe a high standard of food and personal hygiene.
Selection process
The Canteen Selection Committee will evaluate the applications and shortlist suitable candidates for interview.
The most suitable candidate will be selected by the committee. All applicants will be informed by the school of the outcome of their applications by December.
Successful candidates will have to attend and pass the Food Safety Course Level 1 (formerly known as Basic Food Hygiene Course) and then apply for a Food Stall Licence issued by Singapore Food Agency to operate the stalls. They may apply the Licence from GoBusiness website.
For details on the health/nutritional standards by HPB, please refer to the URL below:
https://hpb.gov.sg/schools/school-programmes/healthy-meals-in-schools-programme
Please note that applications are not selected on a first-come-first serve basis.  
If you are interested, please Contact us