Application for Primary One in 2022 at our new school is open, with intake assessment for admission ending on 30th April 2022.
Application for 2023 Primary One and Primary Two is open with intake assessment from 1st May 2022 to 30th September 2022.
To indicate your choice for our school, please state:
St. Andrew's Mission School
For parents who would like to consider St. Andrew's Mission School as the first choice school, and St. Andrew's Autism School (Elliot Road) as the second or third choice school (in the event that your child is found to not be suitable for St. Andrew's Mission School), do still apply as indicated above.  There is no need to submit a second application concurrently to St. Andrew's Autism School (Elliot Road).
To submit your application, please email: [email protected]
Or, mail the completed hard copy form to:
St. Andrew's Mission School Admissions
11 Bukit Batok Street 25, S(658712)
Children born between 2014-2016 and 1 January 2017 can register for 2023 Primary 1 in SAMS.
• Singapore Citizens will be given priority for admission
• Singapore PRs and foreign students can apply for admission subject to vacancy availability and terms and conditions of MOE
• In accordance to these terms and conditions, Singapore Permanent Residents (PR) and Foreigners will be served only if there are no Singapore Citizen children with special educational needs on the waiting list.
• Diagnosis of Autism Spectrum Disorder (ASD).
• Adequate non-verbal cognitive abilities, verbal and literacy skills, to access the language demands of the Singapore mainstream academic curriculum
• Joint attention skills to access learning in a structured group learning environment of not more than 12 students
• Adequate self-help skills
• No behaviour challenges or co-morbid conditions that will disrupt group learning or pose significant safety concerns for in the individual and others
Open House for new intake is scheduled for: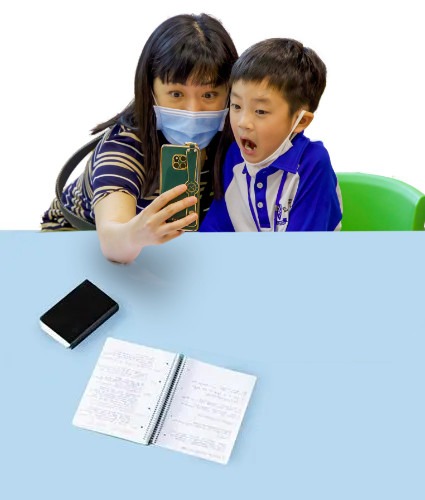 The SAMS Open House will held on-site at school location at 11, Bukit Batok Street 25, Singapore 658712
Maximum 2 adults (fully vaccinated) from each family
Children are not allowed to attend the Open House. The children who are admitted into SAMS will attend the P1 Orientation Day in late October
Support for Students & FAMILIES
To support the P1 and P2 new students, learning support staff for English and Mathematics (Learning Support Programme – English, LSP; Learning Support Mathematics – LSM) and psychologists will provide academic support.  This will better prepare our young learners to access the national curriculum in these primary foundation years and build their English and Mathematics competence in preparation to take the PSLE.
We will also be putting in place a three-tiered support system for our students, depending on their learning needs and profile. Those with higher needs will be given more support. Allied Professionals (APS) play an important professional support role in the learning of the students. They include the following:
Psychologists
Occupational Therapist
Speech Therapist
Social Worker
Pastoral Staff
THERAPY & FAMILY SERVICES
The Therapy and Family Services (TFS) Department at the St. Andrew's Mission School is made up of various Allied Professionals: Psychologist, Speech-Language Therapist, Occupational Therapist and Social Worker.
The TFS collaborates closely with teachers to implement multi-disciplinary programmes that are embedded into the curriculum to enhance and facilitate holistic development of the students, and will be conducting parent workshops and trainings to educate, equip and partner with families to encourage the support of the emotional, behavioural, social and communication needs of the students.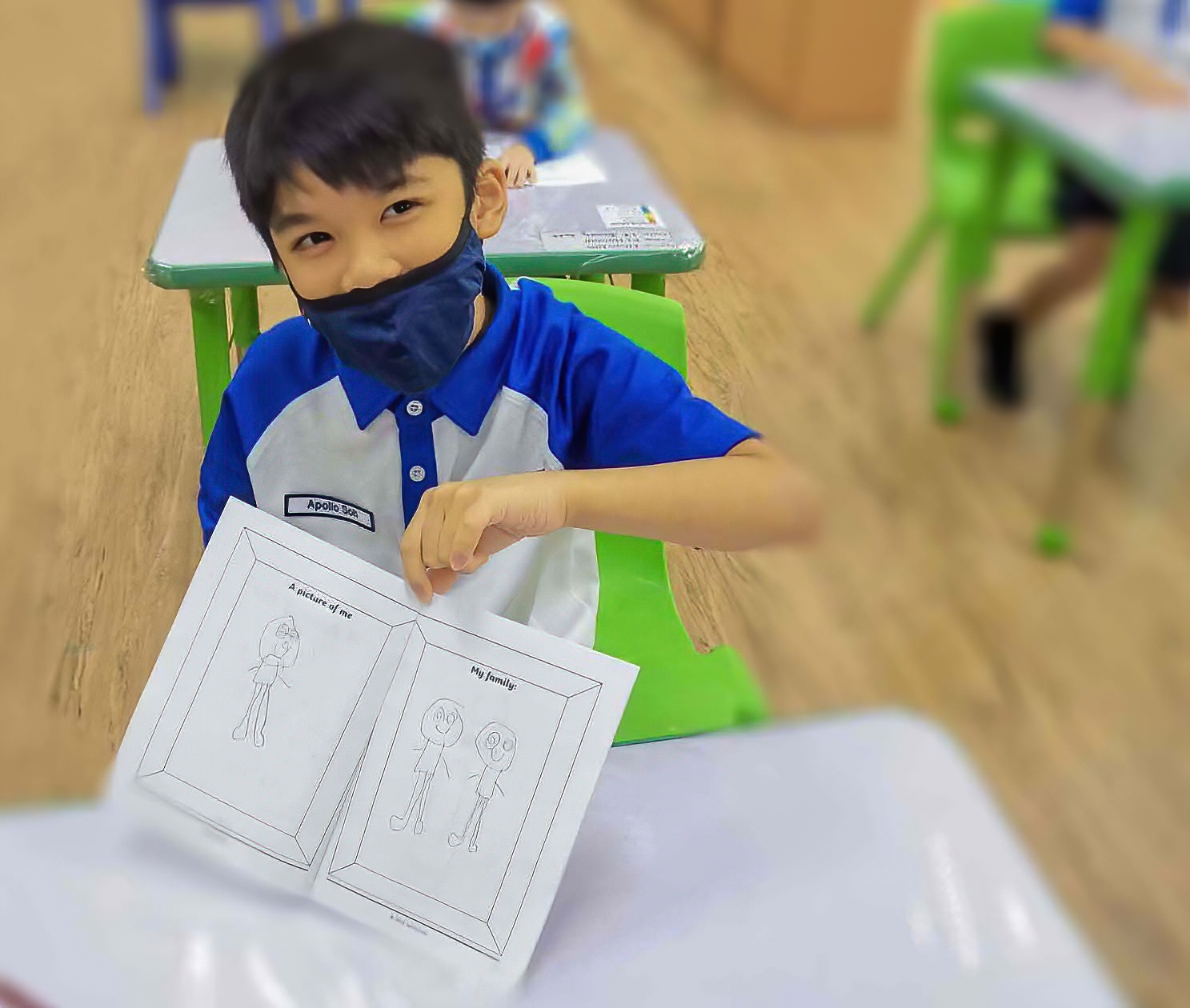 Our psychologist focuses on specialized assessments and interventions with students, focusing on supporting their cognitive, emotional and social health & wellbeing.
Our speech-language therapist looks into enhancing communication, speech, language support & social skills, through the evaluation and implementation of a variety of evidence-based intervention strategies.
Our social worker works on addressing the unique needs of the families in our care, by crafting and providing personalized support including financial and emotional. Social worker also looks into transition planning for the students as they prepare to move on to environments beyond the school.
Our occupational therapist is dedicated to planning individualized goals and plans for our students, supporting their gross and fine motor ability and coordination, sensory regulation, and a variety of adaptive skills. 
$150 for Singapore Citizen
$350 for Singapore PR
For other nationalities, please call to enquire
School Fees cover:
Student insurance
All CCA fees and activities
For Singaporeans who require financial assistance on school fees, please click here to check on your eligibility.
Please write in to our students support team for more enquiries: [email protected]
Collection of School Fees
School fees are to be paid via GIRO. Please kindly ensure that there are sufficient funds available in the bank account by 15th of every month. We will make a monthly deduction of school fees on the 20th of every month.
The school will work with school bus company and bus coordinator to provide school transportation.
Bus fare is dependent on distance from school to home and number of students taking the same school bus. Students can apply for transport subsidy under Financial Assistance schemes.
Please contact the following specialist in serving SPED schools, should you need to make arrangements for your child's transport.